Looking to apply a trademark to protect your company's branding or product branding?
A Trademark refers to a visually perceptible sign – which can be in the form of words, logos and brands which is capable of being represented graphically and which is capable of distinguishing goods or services. Other parties that uses a registered trademark would be guilty of Trademark Infringement. Owners of a trademark can commence in legal actions if they find out that their trademark has been infringed. Trademark registration Singapore can be done through our partner (details shown below).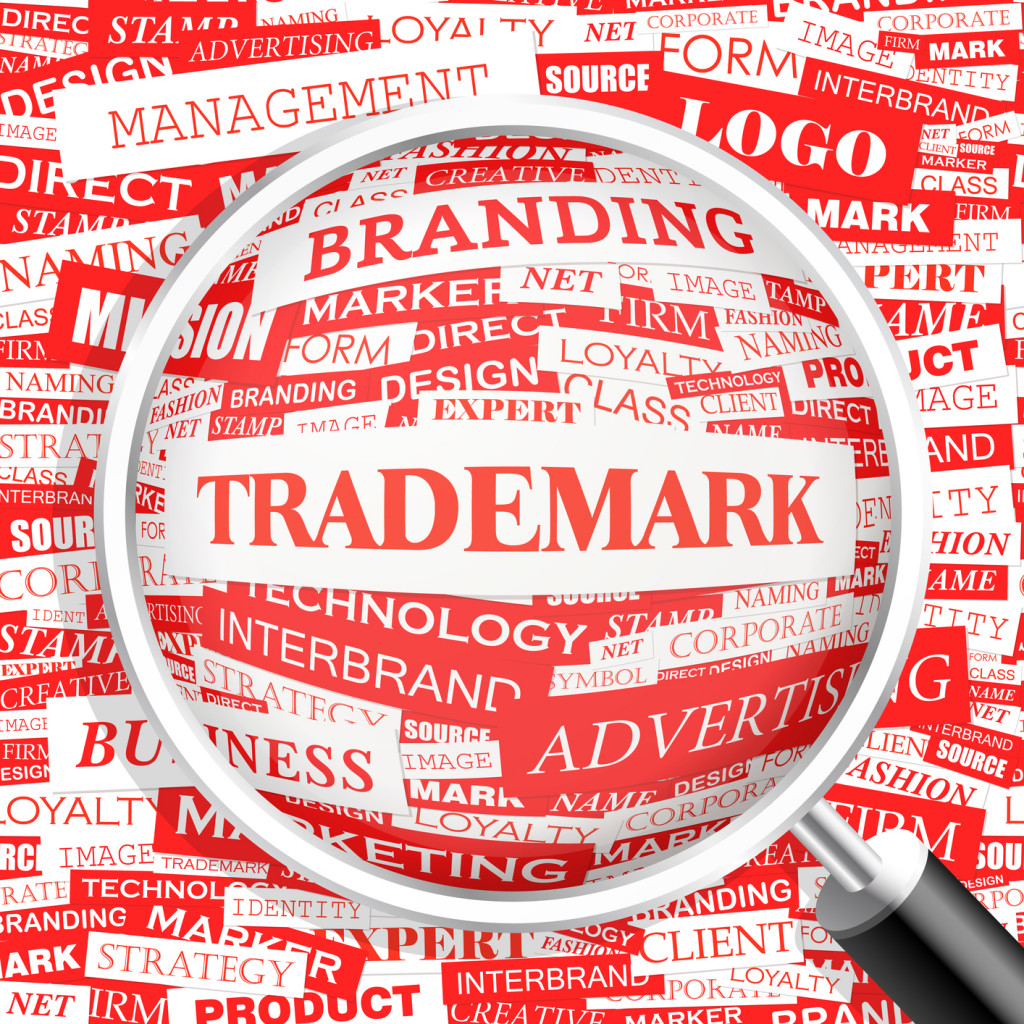 Trademark Registration can be made in respect of various goods and services, with 45 classes of goods and services available for selection. You can find out the classification of your goods and/or services here. Registration in respect to one class essentially grants the trademark proprietor the exclusive use of of the mark in respect of the goods and services specified in that class.
A.1 Business assist in logo design services and once you have confirmed to the company logo, you may want to consider trademark registration for the company logo.
Trademark Registration Singapore @ only S$1500
*** The S$1500 is INCLUSIVE of all official fee and disbursements. There are no hidden costs at all.
Fees are upfront payment of one-time fees of $1500/- for one mark and one class in Singapore. It is an all-inclusive fee for a smooth transaction. This fee also includes a four to six months duration of monitoring and correspondences with IPOS till collection of certificate. The certificate will be valid for 10 years and is renewable.
On the requirements:
1) jpeg format on the mark, not more than 1mb size.
2) copy of the company's ACRA records.
3) brief words on the area to trademark on.
The full expense can be deducted under the Productivity and Innovation Credit
(PIC) – 400% tax deduction allowances or additional 60% cash payout on total amount invoiced directly to the local company.
Please contact our associate in trademark registration as below.
Quote "A.1 Business Pte Ltd" and get a $100 off from the bill.

Mr Dave

SUKRAJ Consultancy (Reg No. 53136031L)