Corp Start
Company Secretarial Service (12 Months)
Preparation of minutes of the meeting of 1st Board of Directors
Free consultation regarding accounts and basic Companies' Act Compliance
Preparing Bank Resolution (Subjected to Banks' approval)
Preparing of minutes for AGM/ EGM*
Monitoring of ACRA – Annual Return and IRAS – Corporate Tax filing deadlines
E-stamping share transfers*
Issuing Share Certificates, which need to be signed and sealed by Directors
Passing of resolutions for any company changes*
Lodgement of changes in accordance to resolutions passed with ACRA*
*Subsequent renewal @ $360/yr
*Admin fees apply

Corp Max
Company Secretarial Service (24 Months)
Everything in Corp Start plus:
WordPress Basic Course (Worth $198)
*Subsequent renewal @ $360/yr
*Admin fees apply

Why do you need a company secretary?
Section 171 of the Singapore Companies' Act, Chapter 50 requires Singapore companies to appoint a Singapore company secretary to ensure the company is compliant with the Companies' Act.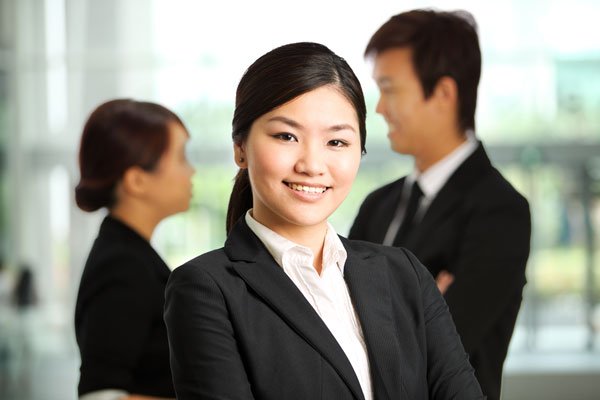 A.1 Business Pte Ltd can be appointed as the Singapore Company Secretary / Singapore Corporate Secretary of your company to comply with Accounting and Corporate Regulatory Authority (ACRA) requirements.
What contrasts our company from other competitors is that our corporate secretarial team are able to provide you with basic advice in areas of Singapore's Companies' Act, corporate tax and accounting compliance requirements.

Through our company secretarial services, we ensure that you will have more time to focus on the other important aspects of your business.


Read more on: Accounting Services in Singapore, Unaudited Financial Statements Singapore
Testimonials from our valued customer
Company Secretarial Service
Jeremy has been very helpful and has always provided advice for the neccessary services required.
Company Secretarial Service
Kooi Ping is very professional in her services and excellent in explaining. Not to mention patient. Superb!
Company Secretarial Service
Siying has always been helpful and tries to understand the needs of my companies filings and activities.
Company Secretarial Service
Friendly staff and fast service. Would recommend to friends for their services.
Company Secretarial Service
I assisted mainly to clarify my doubts about my submission of income and expense. I got a good explanation from Ms. Kooi Ping.
Company Secretarial Service
Always professional and efficient was served by Sidney for annual tax filing, she was friendly and accordingly to assist in the process as soon as possible. Truely good customer service.
Company Secretarial Service
A1 provides a good value and fast services. A1 Staff helped my company in a very professional way, keep it up!
Company Secretarial Service
A1 is definitely a one stop business solution provider. I am amazed by their speed, efficiency and helpfulness provided to me when I engaged them. A very good example would be the cost, speed, and quality on name card provisioning. I did not hesitate to refer my business partner to them as well. Well done A1!