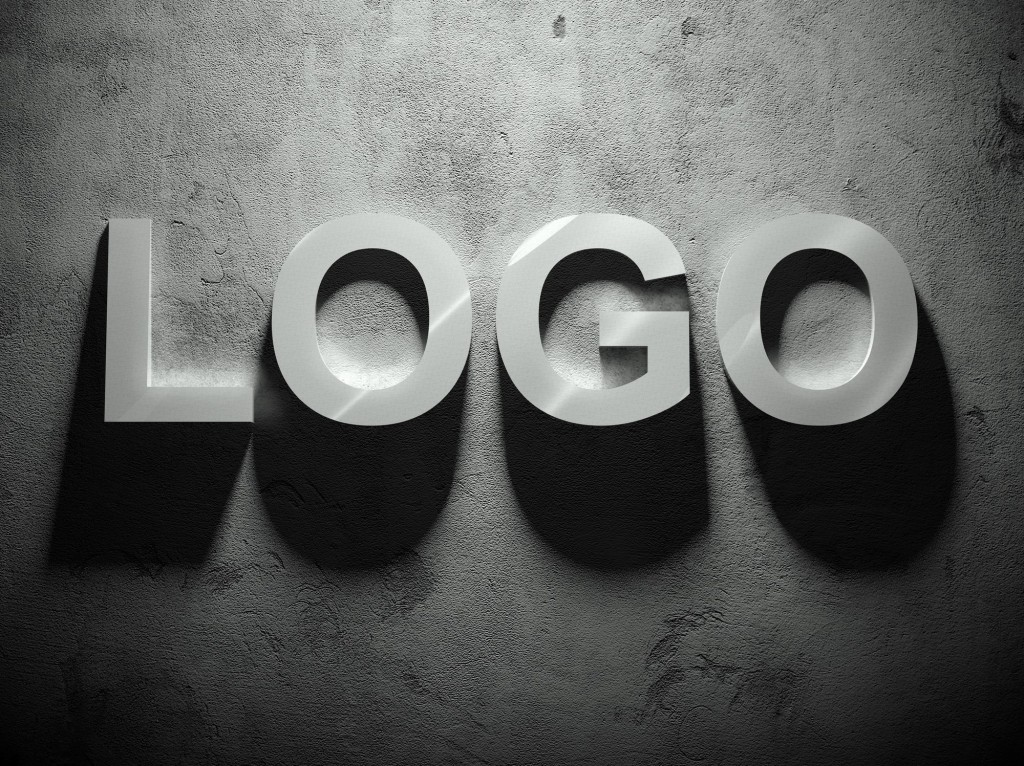 Art is unique and inspiring. Fabulous professional logo designs are those that utilise art, such as paper folding oriented Origami logo designs. The varying shapes obtained, together with the message associated forms unique and innovative features, concepts that cast strong long lasting impression. Customers are inspired by innovation and therefore, creative logos go a long way in making an impact. Guidance concepts from logo design pros are significant when creating fantastic hand based logos. The concepts ensure that the incredible logos are both efficient and productive, facilitating successful market presence and allowing achievement of a competitive nature.
A logo is a form of identification that users associate a company with when spotted. As such, a professional logo design is important in any venture. A professional logo design needs to be innovative and unique, while, at the same time, it captures the diverse concepts that ensure the attention of customers. An astonishing logo can be created following the highlighted tips below:
Simplicity and versatility –
a professional logo design requires being simple but versatile. A simple logo is easily recognised by customers and if done right, can also be memorable. The versatility of a logo is essential, considering the diverse mediums that a business venture utilises. For example- placing adverts on Web-Pages or newspapers among others require varying features. A logo that is not versatile will not effectively adapt to the varying mediums.
Enduring-
a professional logo design has to withstand the test of time. Incorporating unique and innovative features makes it attractive, and as time goes by whenever customers see the logo, they get inspired by the endurance of the firm in the market as well as remain able to immediately identify your company/company's products through a single glance. The users are likely to be loyal to companies that endure the test of time in markets, and as such, using the same logo for years is favourable for business.
Appropriate –
The logo has to be appropriate in terms of representing the kind of business a venture undertakes, example: by utilising suitable colours. In the hotel industry, for instance, using the colour orange is suitable. Orange triggers the feeling of hunger in customers due to it's association with food. Shapes, fonts, and graphics have to fit with the colours chosen, representing the nature of business undertaken. An appropriate professional logo design also requires a level in consideration when it comes to display. In varying dimensions, from triangles, circles, and rectangles, an effective logo needs observing versatility. As such, choosing a broad range of shapes that a logo can go with while still displaying the same image is vital.