Name cards continue to play an important role in the business world even as digital devices seem to take over every aspect of our lives. A name card may seem outdated but there are various advantages of having one in Singapore. Every potential client or contact that you meet will expect you to have one and this makes it necessary to carry a name card wherever you go. Here are some of the advantages offered by name cards.
Easy way to Offer Contact Information
There has been an increase in the number of digital devices in the market but this does not mean that they necessarily make it easier for you to give your business contact information to prospective contacts and clients. If you were to send an email with your contact information, the recipient will have to log into an internet connected device to access it. This can be inconveniencing especially in a meeting or when you are in a hurry. With a name card, all you have to do is hand it to them and they have immediate access to your contact information. 
Make your Business Legitimate
Another advantage of using a name card is that it makes you seem trustworthy. This is particularly important for small businesses that have not been in operation for many years or are not well-known. This is because your potential customers will judge your business based on appearance. If you have a professional name card, it lets the recipient know that they are dealing with a legitimate business that will meet their needs. 
Promote your Business
When you give someone your name card, you get an opportunity to promote your business. You can inform them about the products and services that you offer. It allows you to tell the client why they should get in touch with you. It is also possible to convert your name card into a promotional item that will remind your potential customers about your business long after the initial meeting. 
Using a name card is one of the most effective and least expensive ways to promote your business. The recipient can refer to your card when they require your products and services and even recommend you to others.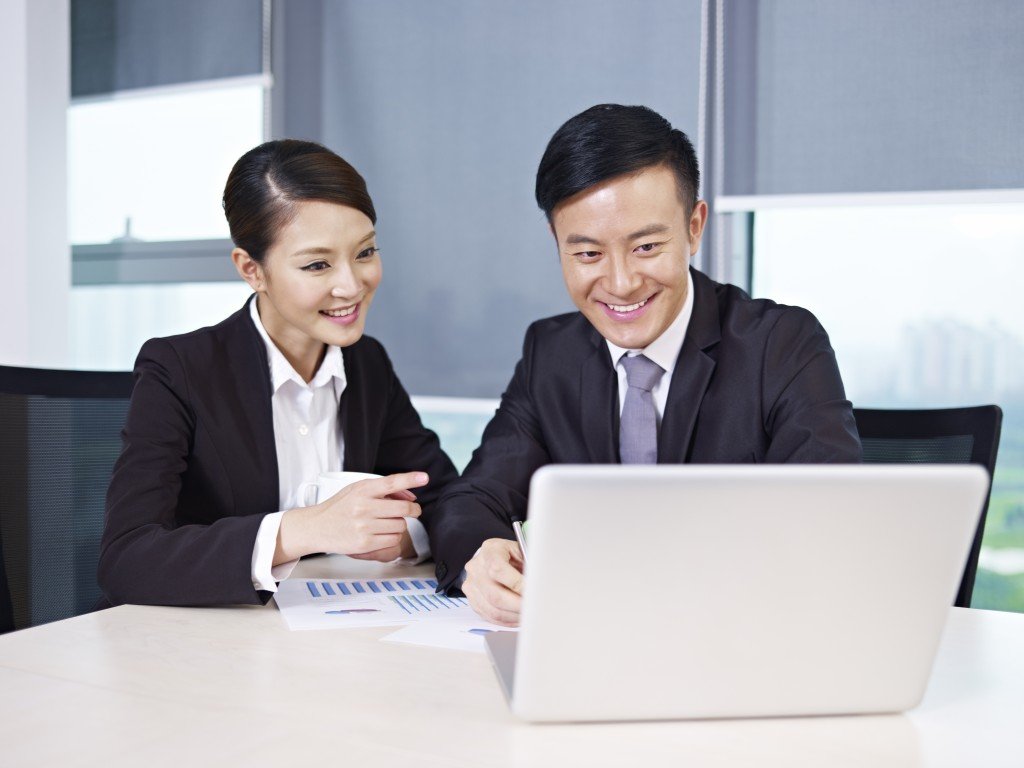 Facilitate Networking
Most business networking takes place virtually nowadays but it is still important to meet people in person and a name card can help to facilitate this. Face-to-face networking is a great way to create relationships and get business opportunities. A name card plays an essential role in these two functions. 
It is also important to note that not everyone uses digital devices. Some of the potential customers you meet may not be comfortable about conducting business online. When you use a name card, you have an opportunity to network with this kind of people. Networking is essential if you want to grow your business. 
In Singapore, exchanging name cards is considered one of the most important steps in establishing a business relationship. It is usually done after you introduce yourself and it would be difficult for you to conduct business with another party if you fail to offer a name card in return. This may be attributed to the fact that people use the condition and quality of your name card to judge your business. Exchanging a name card is the first step when it comes to establishing a long term business relationship. 
Make Interaction Memorable
When you meet a potential customer for the first time, you want to make a positive impression and convince them you are the best choice in the market. A name card makes your interaction memorable because it is tangible. It will be easier for someone to recall your interaction when you offer them your card.
Provide Detailed Information
When you use a name card, you have all your essential information on a single piece of paper. This summarizes all the information that a potential customer needs to make a purchase decision. When you offer several contact options, the prospective customer can choose the best way to get in touch with you. 
Make you Appear Professional
A name card shows the recipient that you are professional. When you give someone a card, they understand that you are interested in engaging in a business relationship with them.