Who needs a namecard? Anybody who owns one will use it to define who they are as an individual, what it is they do and whom they are associated with. It is that defining moment that leaves an impression on a prospect the individual would like to seek further professional association with in the future.
Therefore, anyone looking to advance themselves career-wise should have a name card.
It's important to ensure that users get their name cards right. By doing so, they get to enjoy five benefits that every card owner enjoys. Let us now look at some of the pros of owning such a card.
1. Credibility
That is similar to putting your money where your mouth is. By having credentials that state their name, the company they work with, the position they hold, their contacts and the location of the company says a lot about them. It shows prospective customers or employers that they can be trusted; that they are honest people and have an ounce of integrity.
2. It's professional
A namecard screams "Professional." It shows that they know how to present themselves as professionals. That is because your namecard will state your current work position and the company you work in. That makes it easier for customers to reach out to them in the future if they ever need their products or services.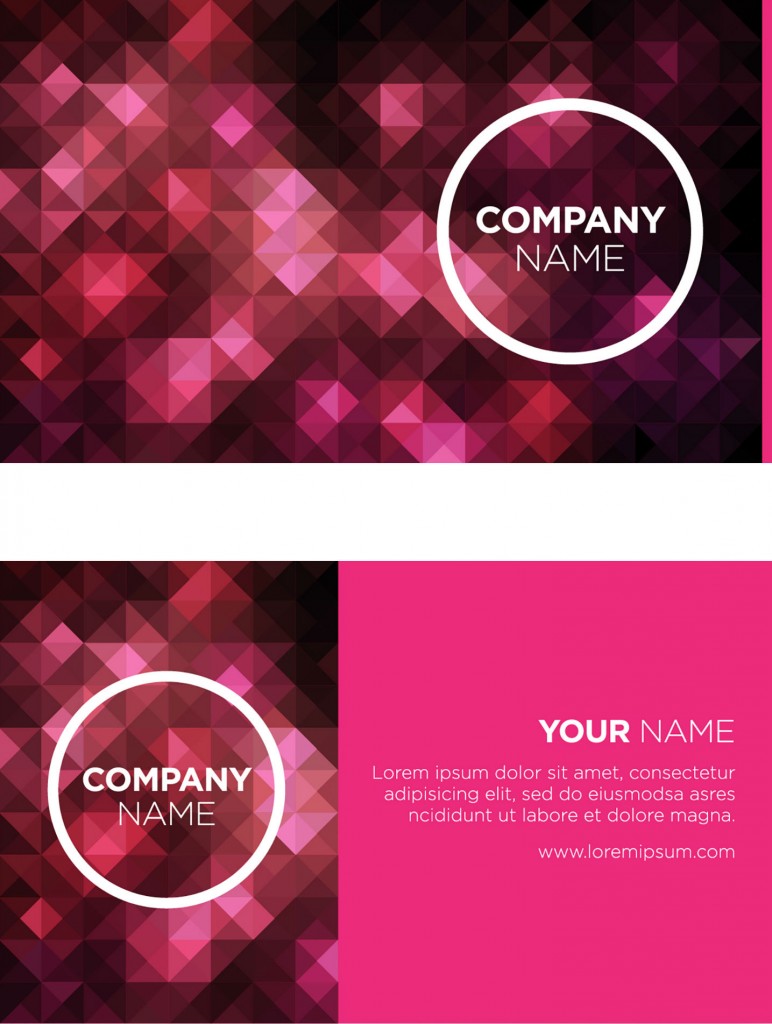 3. Standing out
Having something visual helps boost and maintain memory. Everyone wants to leave a lasting impression and be remembered after a meeting with a customer or potential employer. Cards are visual aids that help anyone stand out. Having a well-designed and creative card will help leave a lasting impression. And the truth of the matter is, everyone is looking for someone who stands out from the crowd.
4. Form better networks
Networking is crucial. It helps everyone make one step forward in their career. By having a card that spells out who someone is and what they do, it helps them form better networks with people they will bump into during the event.
5. Advertising
Whenever the term advertising pops up, many would automatically think of T.V and radio commercials. A card that states what you do is just another form of advertising. That is because, in a few words, these cards specifically say what they do and where they are located, should you ever require their services.