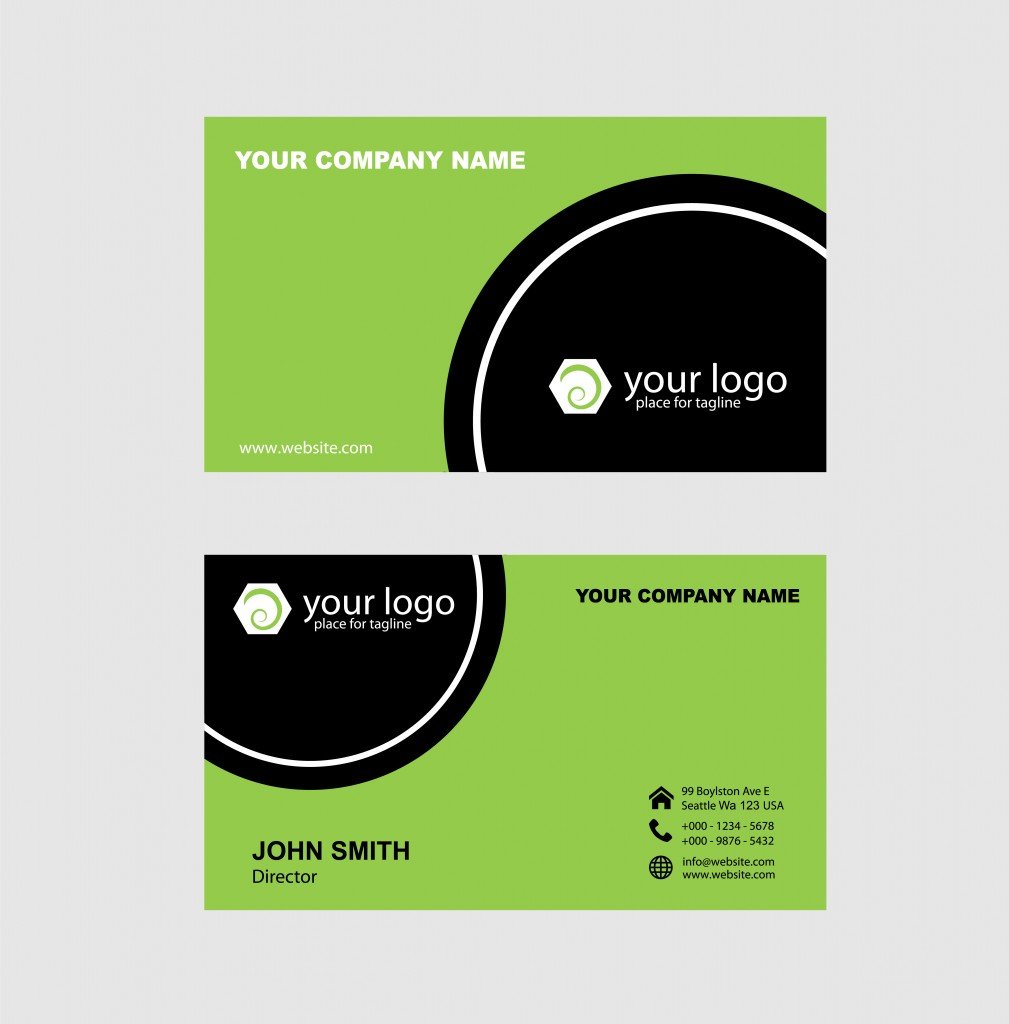 True entrepreneurs know that to succeed, one needs to get into a line of business that they truly enjoy and one that they would gladly do even if it did not pay up immediately. The truth however is that, people are actually in business to make money in a way that is profitable so as to continue being in business for the long run. So as to achieve maximum returns on investment, you will need to undertake the results-focused and cost-effective business marketing approach.
Marketing is really about creating a positive impression in the mind of your target audience – that your business is more capable of meeting their perceived needs or wants than the others. Creating this impression about your business in the mind of your intended customer successfully simply means that, there's a greater chance that they will choose you over others who offer similar products and services. Well, here is one very important – but utterly underutilized tool for effective business marketing – Name Cards.
Simply put, name cards contain the business details of a company or a person. They are usually given out during both informal and formal gatherings to aid in business advertising as a memory aid. For your Name card to work for you it needs to have all the important and necessary information written in a simple and clear way which people can comprehend and remember easily. There really isn't any specific rule on the best name card design or on what information or details that should or should not be included on a name card. Instead, it appears like most people have come to some tacit agreement on the most significant features and pieces of information to adorn their cards with.
Either way, the bottom line still remains that each person needs to try and design a name card that works for them in an effective and efficient manner. Keep off hand written name cards – that is a no go zone as it portrays lack of seriousness and shadiness in your business dealings. Avoid clutter in your card as it confuses the reader and it's hard to really understand as it defeats the purpose intended in the first place.
Well, here is some of the most vital information that should never be missed in your card:
The name of the card holder – This helps to introduce the person. The name should be in clear, easily readable font.
The organization's name – This should appear just below the name of the card holder in very prominent text. It helps to identify where a person is working.
The contacts – These include both the physical and mailing address of the company. Do not forget to also include the telephone numbers in this order – voice, fax and cell. The email address and web page of the company should also never be left out.
The company logo – This helps in identifying the company. If your company does not have a logo, yet, use graphics for decorative purposes only.
Products and services offered – It tells your intended customer what you are about.
Once you have all these information put together and written in a clear and striking way, you can rest assured that people will read it well and you never know; they many even increase your business prospects.