Name cards are an important aspect of our lives today. They are a key form of identification in a business. Sometimes you may be in a hurry, and you don't have the software to make name cards or not enough resources to use name card design services from outside ventures. Microsoft word is always at your disposal to make professional name cards quickly.
If you are making the name cards from scratch here's how to go about it:
Select the "File" menu and click "New" by doing this you will be creating a new document from a namecard template. Look for name card templates, Go to the search space in the new document creation.
Type the words 'name card'. You will find a variety of templates that you can use for name cards. There are vertical card templates and horizontal card template
Select your ideal template; here you can change any element of your chosen template including layout,font, and colour. After picking the template of your choice, click the "download" or "create" option to open your template in Microsoft word.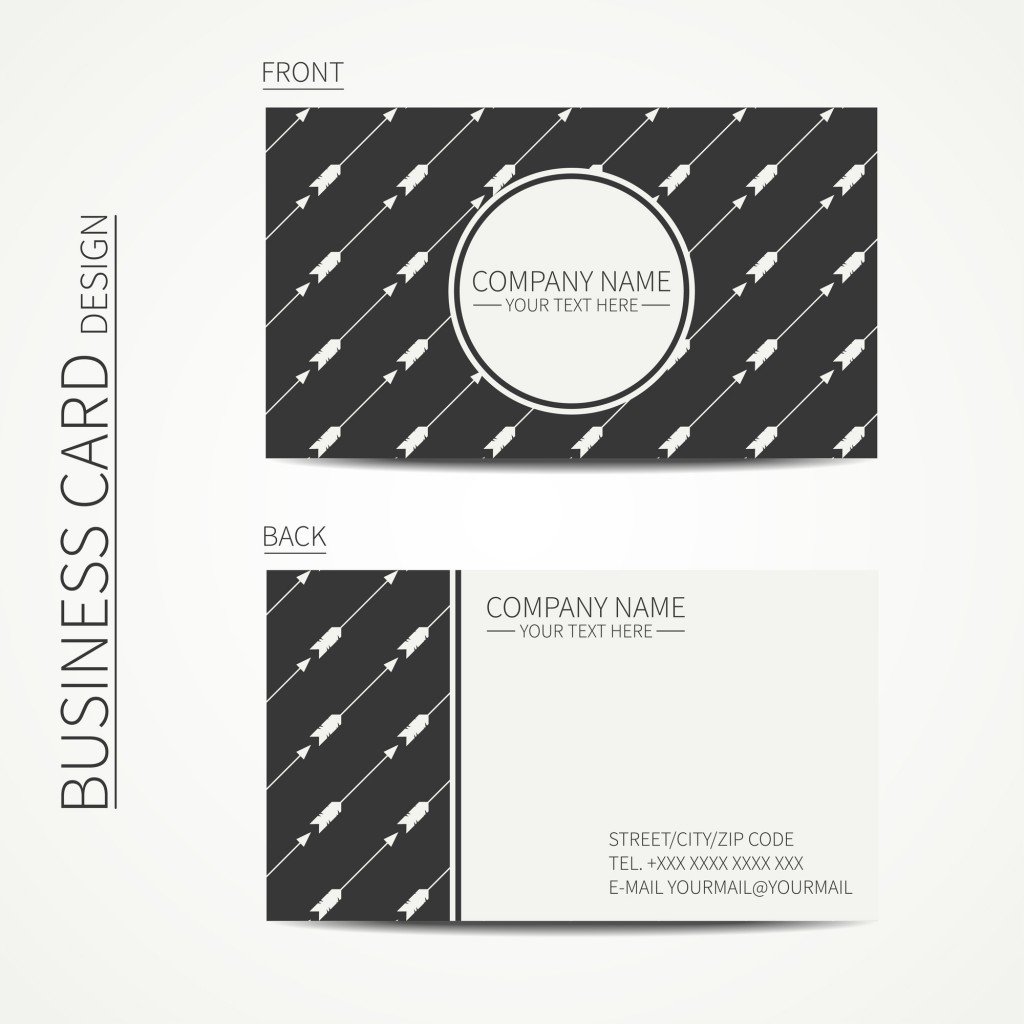 Here fill in the information requirements on the card. On Microsoft office 2010 a plain text will appear in all the name cards on the given page. In the event, the card is not designed automatically to fill data successfully you will have to key in data manually.
Change any elements formats Select texts from the name cards and vary the format. You may consider switching colors, change fonts and size just like in the normal text. Since this is a name card, it is important to make it legible; always choose a legible font.
If you want your name card to show your logo, click on to it to replace it with a logo or identification symbol you deem fit. The logo should be resized, so it fits and doesn't appear clumsy when the size is altered.
Mistakes are fatal in name cards; ensure that you reread your card for typing errors. Remember this is a way of identification and a mistake can cost you dearly. Avoid this by proofreading your name card.
Print the cards make sure your printer is of high quality and can print quality cards. You will also need high-quality paper to print the cards. Make sure you have enough paper on the stock if you need multiple name cards. On the finish preferably choose a black text on white background as it is professional. Although most people prefer a more glossy finish to name cards. When purchasing print paper, ensure that your printer can handle it. Confirm your printer's support site for details on the type of paper it can handle.
Last but not least use an accurate cutting tool to complete the cards. The name cards need to be equal and neat on the edges. Avoid using tools such as scissors to cut or shape the cards. On the flip side, a paper guillotine will give you a better cut.
Name cards are quickly evolving as important networking tools in business. Networking is key to any business success, hence while you are making name cards make sure they are appealing.