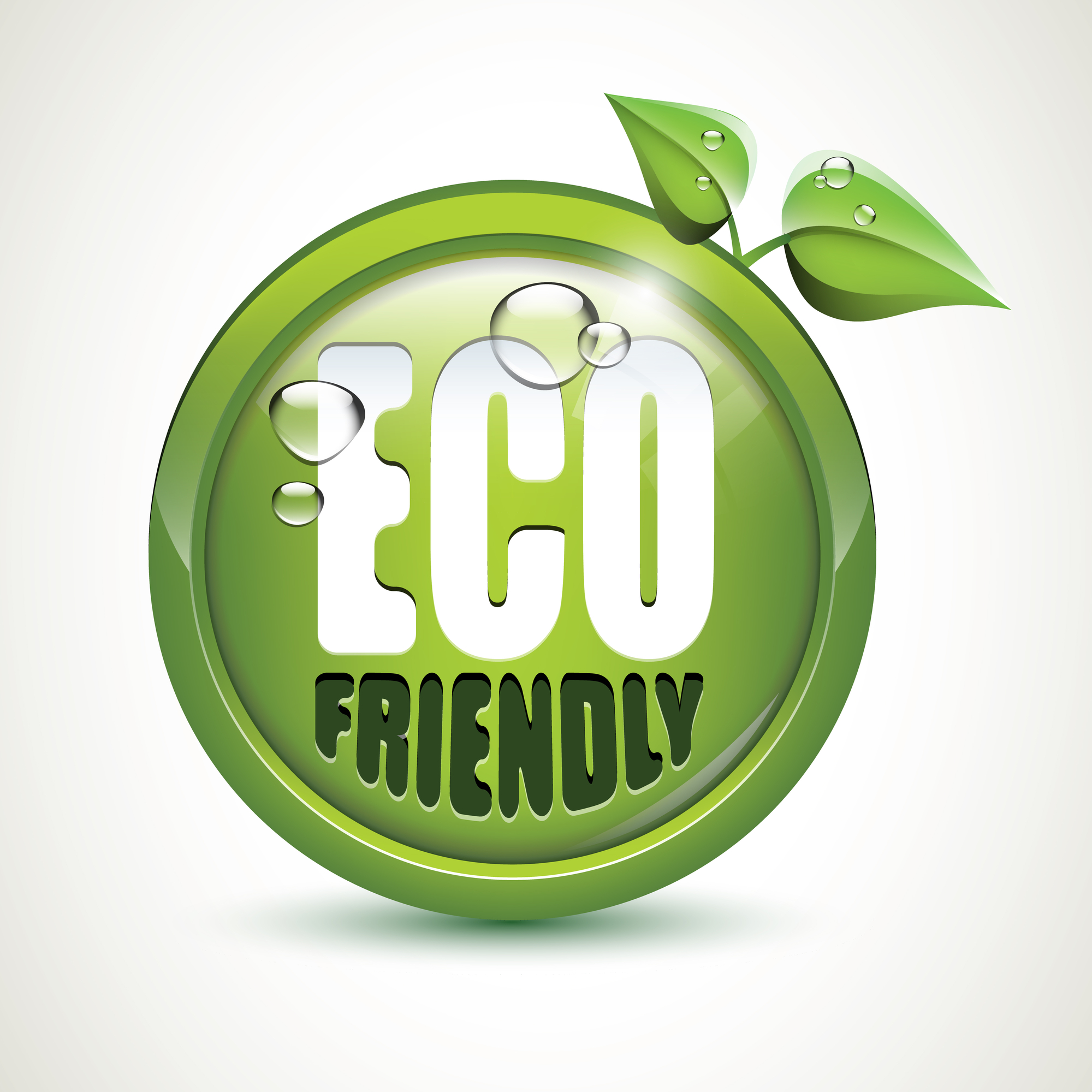 Many rubber stamp manufacturers have begun creating eco-friendly rubber stamps as part of their product line due to the warm reception of the public towards them. With more and more corporations producing rubber stamps claimed to be "eco-friendly", how do you discern whether they are truly as good as they were stated?
Here's 5 traits a good eco-friendly rubber stamp should own:
1. Requirements
The first basic criteria a good eco-friendly rubber stamp has to meet are the requirements set by environmental protection agencies. Check with your local rubber stamp manufacturer whether the rubber stamps meet the requirement of the EPA or GSA standards. You can go beyond that and specifically ask them if they are ISO 14001 certified- which is a system standard that is internationally recognised by most environmental management.
2. Manufacturing
The manufacturers should be able to explain and simplify manufacturing processes to you. Eco-friendly rubber stamps should be made with FSC certified components, meaning to say that they are not harmful for the natural environment. Some companies even go beyond that making use of chemistry free imaging so as to protect the health and safety of their workers and users.
3. Material
Eco-friendly rubber stamps should be made with at least 60%-80% recycled material, so as to reduce the waste of having to produce rubber stamps from original material. Some corporations even make their rubber stamps from material like lignin, which is a type of material that can be considered as natural waste and biodegradable.
4. Ink
There is a difference in the inks between an eco-friendly rubber stamp and a regular rubber stamp. Eco-friendly rubber stamps usually come in water based inks, which are a healthier alternative compared to their oil based counterparts- no more headaches from ink fumes!
With these 5 factors in mind, it would be easy to find the best out of all eco-friendly rubber stamps there are. You can now use your selected eco-friendly rubber stamps with a peace of mind, safe in knowing that there are no harmful or questionable components to it!