A namecard is one of the most essential marketing tools you should be using for your business customers and potential clients are more likely to trust you when you have a professionally designed card to present to them in social or business functions. The better your card, the more likely they will seek out your business services or purchase your products.
There are various aspects your namecard should be equipped with in order to cast a strong impression.
They include:
Uniqueness
Much like the company logo, your namecard plays a large part in representing your company and is required to be unique so that it's memorable. Creativity is a plus when it comes to this. While it's good to reference and take inspiration from others, you still need to make a unique twist on your own namecard design.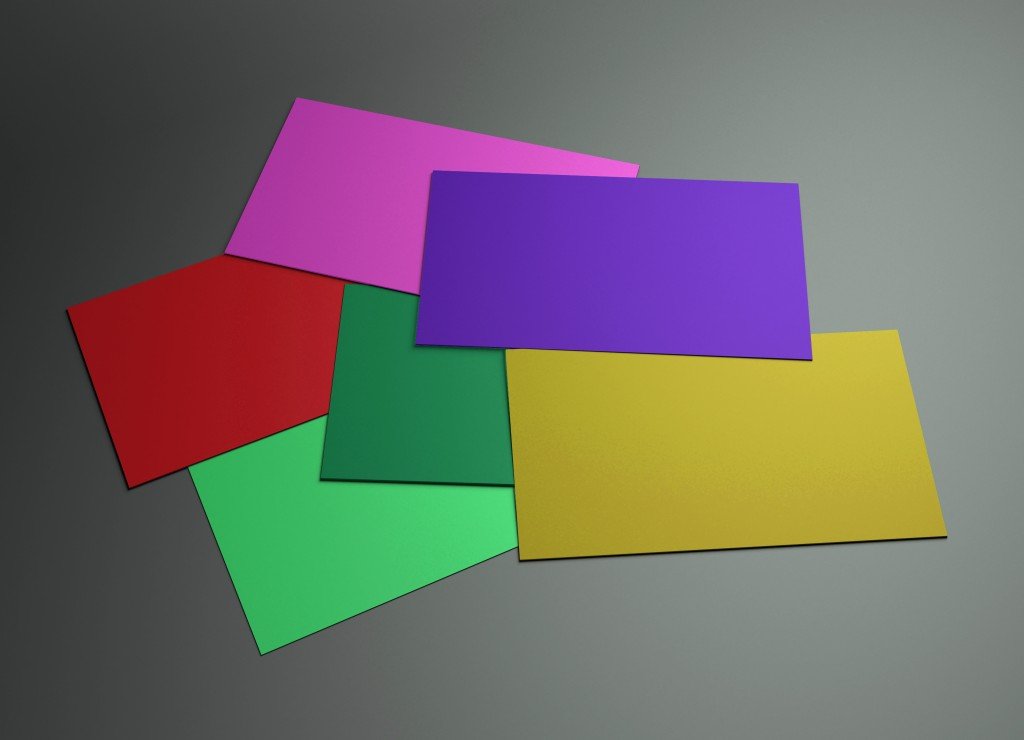 Information
Besides excellent artwork or colour play, the information on your namecard should be brief and concise. Not all information will fit on the name card, but business owners, or management must try as much as possible to put the crucial details down- Name, designation, contact number, email and website are some of such vital details.
Business managers or owners should fully utilise a two sided namecard; the top side should include the primary information such as the phone number, email contact and the business website. Additionally, business with downloadable digital content should include the file-upload address.
Reader-friendly text
The contents of the namecard should be easily legible to potential clients. Besides the language syntax, one should also take note of the font size so that there's no difficulty making out the words, as well as the demographic of people who have problems such as dyslexia. Consider the fonts you use carefully- comic sans is not the only dyslexic-friendly font available.
Your namecard will fail in its core objective as an informative platform to connect with prospective clients or work partners if you fail to make it easily comprehensible. Before settling on the final content of the namecard, business owners and managers should issue out test prints to different people of diverse social groupings and find out what they think about the content.
By applying the above techniques when designing a business card, the businesses will greatly benefit and in the end get the necessary attention and communication from prospective clients. Business owners should let their namecards be their silent spokespersons and an economical advertisement platform for their products or services.