The type font selected for your business printing needs is important. While you want your font to reflect a professional image and tone, sometimes it is acceptable to forego the norm and experiment with unusual, sometimes unused fonts. Your font should be able to identify your brand, enhance appearance of the product and should be a reflection of your business. The font chosen should be one that is easy-to-read, comfortable for your business and not too 'far out' that it scares potential clients away. To make life a little easier for you, we've taken some of the hard work of choosing the best font and narrowed down a list of the choices best suited for your business needs.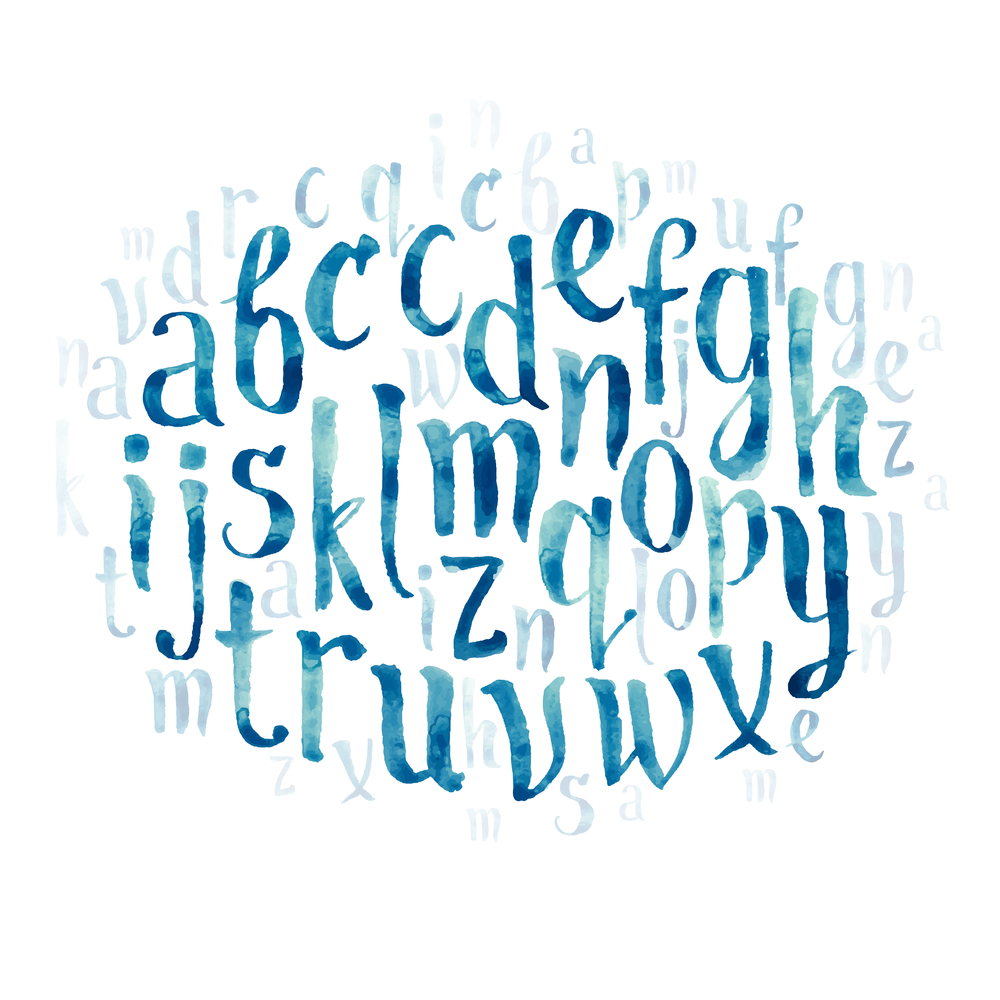 Frutiger Std
This font is easy to read, large in size and offers an exciting look to your printed material.
Myraid Pro
Myraid Pro offers slanted letters with style. These letters deem your business as a professional and keep things looking good.
Charlotte Sans
Charlotte Sans is another excellent font type. It is easy to read, even when typed in bold or italics. It is also very professional and will reflect your business in a positive manner.
Lisboa
Lisboa is elegant and classy and just a little bit sassy. When you want your business noticed there isn't a better font to choose.
Franklin Gothic
Franklin Gothic looks great on business cards and many other forms of print. You can easily add compression, italics or bold to Franklin Gothic and get the same attractiveness as when it is written plain.
Warnock
Warnock is another of the elegant fonts that really get you noticed. You can use it on many different types of print because it is so easy to read. It is also professional in appearance.
DF Dynasty
DF Dynasty is one of those fonts that changes shape and appearance with different size selections and with different elements added. It is a bit unusual from the fonts typically chosen for a business, but nonetheless it is one that will grab the attention that you desire.
Georgia
Georgia font will easily remind you of those southern belles greeting everyone they meet with its simple style and charm. Great for many different business prints.
Times New Roman
Times New Roman is the tried and true font that has long been used in reports, plans, emails and more. It is simple and stylish and represents your company well.
Choosing the best Type Font
There are many different considerations to make when choosing the right font to use for your printed needs. Of course you want something that is appealing and looks good on paper, but it is vital that, no matter which font is chosen, that it is legible to the reader. No one will struggle and strain to see what is written on your business card or your web page. The font that is selected should be easy to read in all sizes and types.
Selecting any of the type fonts listed above will ensure that your printed materials meet all of the requirements of being professional, appealing and satisfying to those that you serve.