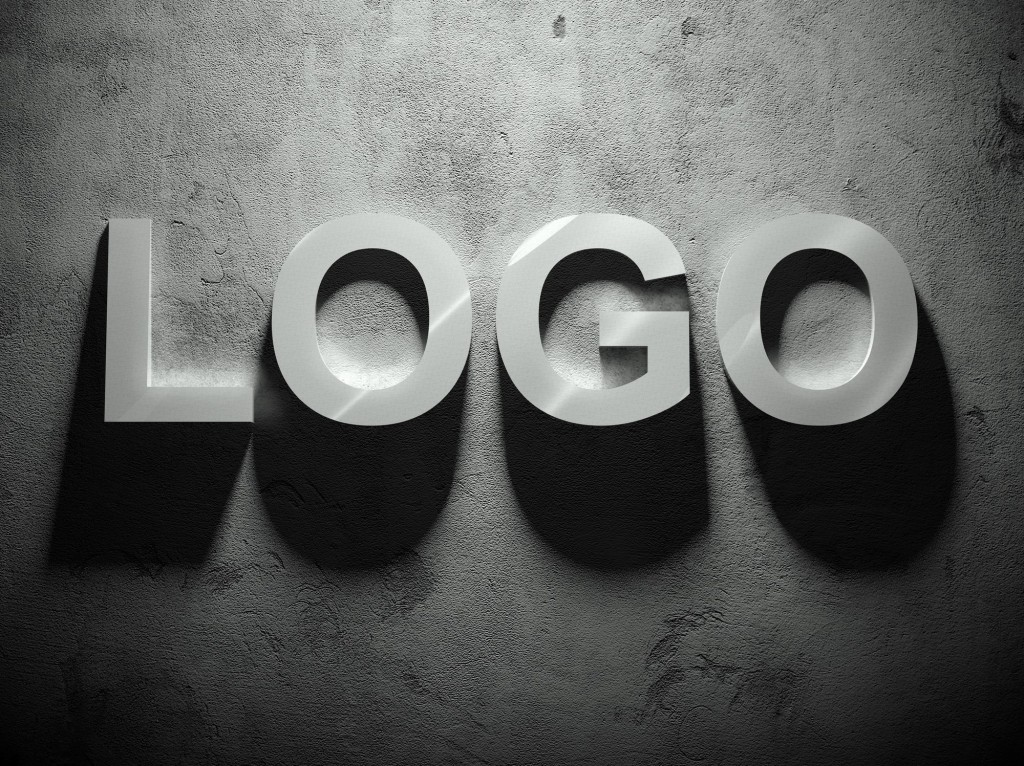 Simply put, your logo is your business. It inspires loyalty, trust, superiority and reliability. The chief objective of a logo is to communicate the business's intended message. For this reason, it should be distinctive, realistic, explicit and appropriate in form. Additionally, it should be designed in such a way that it remains effective in any size and color. A logo is termed as great when it effectively executes a significant concept.
When picking your company logo design, you need to keep a few things in mind such as:
Aspects of the company that require promoting
What exactly is it that you want to standing out so your customers can remember you.
Logos need not be expensive. If you do your homework well and search carefully, you'll find that there are logo designing specialists out there such as Name Card Printing Singapore Specialists that offer great company logo designs at surprisingly affordable prices.
Well, here are 6 things to keep in mind when designing a logo:
Keep it as simple as possible. The most effective logos are those that come in simple designs as people like logos that are clean and easily understood; those that one can identify and remember with ease. As the old adage goes – Simplicity is the ultimate sophistication. People like logos that are clean and quickly understood. Take a look at large successful companies and you will notice that their logos come in very clean and exceptionally simple designs.
Make it appropriate for its intended purpose. Your logo should speak right for what it represents.
Your logo should be adaptable and most importantly, effective. So as to know whether your logo is effective, check if it can work across various mediums and applications including but not limited to memo's, brochures, letterheads, business cards and envelopes to name just but a few. Be consistent with the use of your logo by applying it on everything your business creates and distributes as it improves professionalism and target audience memorability. For adaptability purposes, ensure that your logo is designed in vector format to make it scale-able in size. It should work in both vertical and horizontal formats.
Get an original design for your logo. Differentiate your business from the others by getting yourself a unique company logo design that brilliantly stands out from the crowd and also stands the test of time. Originality can help people notice you and take interest in you. However, it is easier said than done. It is advisable to work closely with your designer so as to come up with a piece that represents you as a serious business.
Use proper colors that reflect your business brand and identity. This is the one thing that you can't afford to overlook. Given that each color represents certain emotions, feelings and ideas; it is very difficult to choose colors that you feel represent your company. This is where a professional designer comes in handy as they guide you on suitable colors for your business. Make sure that your logo looks great in black and white for photocopying purposes.
Ensure that your logo is "ageless". When the design of a company logo is fully engraved in people's minds, it is termed as being "beyond time" – it never fades from people's minds. Don't make the mistake of dating your logo with a celebration date, for when that year passes and the celebration is over; your logo will also officially become outdated.
Bear in mind that it will take time to create that seamless logo; so you will possibly come across many versions before getting to one that tickles your fancy.