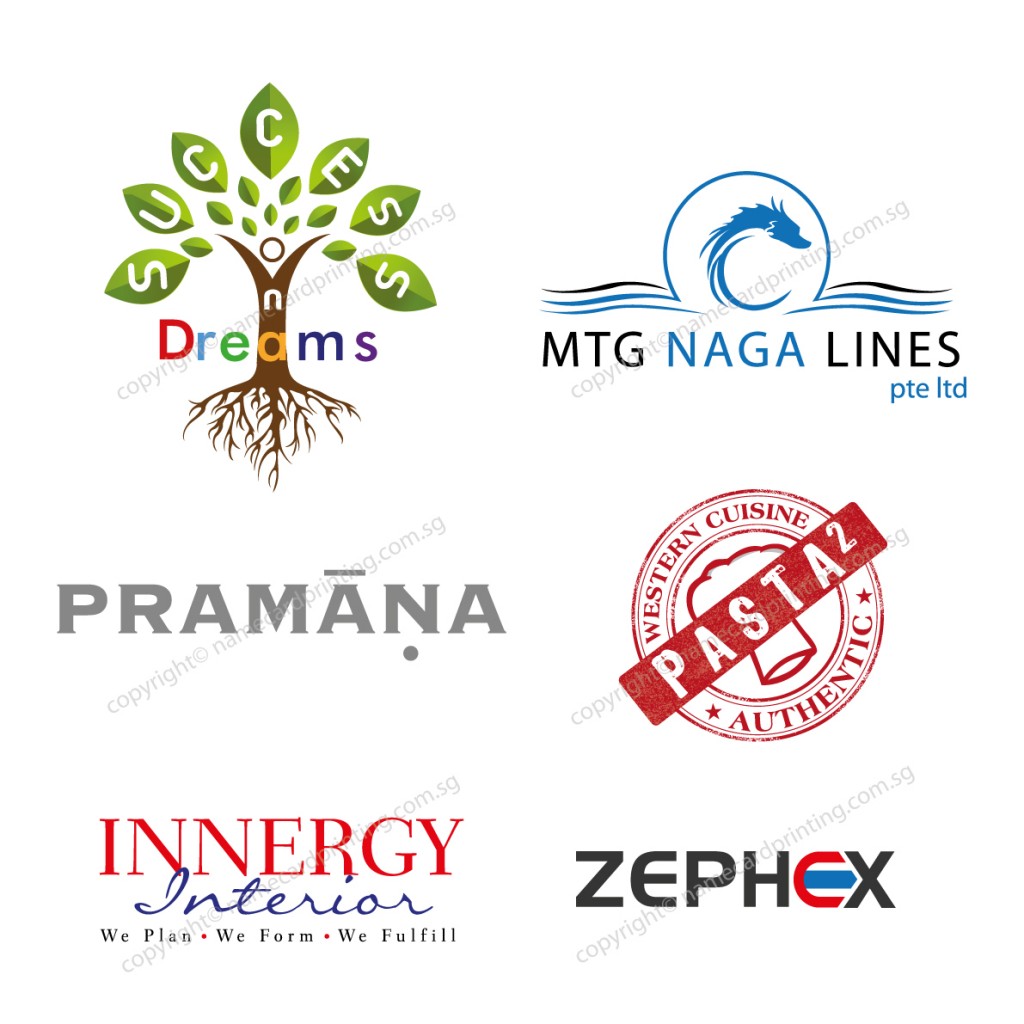 Prior to launching your new company, you need to invent a logo that will be intrinsic to your brand. The logo is the centerpiece to your company and becomes an integral aspect of your marketing campaign, enhancing your ability to reach your audience. When designing a logo, you want to opt for something simple, memorable, and completely unique. For businesses on a budget, there are a variety of cost-effective logo design creation tools that will simplify the process of designing your brand.
Adobe Illustrator: Adobe Illustrator is one of the best logo makers around. They have numerous features that allow you to control virtually every aspect of the logo construction, including a pixel grid that enables perfect logo alignment. They offer a 14-day free trial, so you can use the program first to determine if you like it.
LogoMaker: For novices with no logo making experience, LogoMaker provides a self-explanatory platform that enables all people to design a logo easily. With 10,000+ clipart options to choose from, you can create a trendy and original logo in minutes. They provide up to six downloadable logos free of charge. High-resolution logos can be purchased for $49.
LogoYes: With LogoYes, you can design your logo to completion before you have to pay. This gives you the opportunity to ensure their logo service matches your company's goals, before you spend money on the service. They have thousands of different clipart options spanning countless industries, so you can modify your logo to fit your precise trade. Their logo maker is simple to use, making it ideal for novices.
However, their design options are somewhat limited and not compatible with intricate or sophisticated designs.
Sothink: Sothink offers a free trial, so you can test drive the service prior to investing. It allows you to craft trendy logos that will make your brand stand out. For those who lack a creative eye, Sothink has incorporated a smart color tool to help you plan your logo colors more effectively. By choosing your dominant shade, Sothink will recommend additional colors that compliment it, so you can be sure to create a catchy logo that is pleasing to the eye.
Withoomph: Perhaps the most easy to use logo designer available, you simply enter your store name and keywords, and Withoomph will automatically generate hundreds of customized logos for your business. The automatically generated logos can then be customized to your preferences and purchased for just $37. For busy businesses that lack the time to design their own logo, Withoomph provides the perfect solution.
GraphicSprings: GraphicSprings is an excellent logo design maker that offers ample customization options, enabling you to make flashy and unique logos with ease. They offer numerous different template options specific to certain business types, enabling you to craft a custom logo specific to your company's needs. They allow you to use their software for free initially, enabling you to design your logo before investing in their service. If you like the logo you come up with, you can download it for just $39.99.
Creating a logo is the first step to launching your brand. A high quality, eye-catching logo can help boost your marketing potential, promote your brand, and give you more visibility as a company. While not everyone has the tech-savvy needed to design a brilliant logo, design software can provide novices with an easy-to-use platform to design every element of their logo. Whether you are in need of advanced customization or just some simple clipart, logo design creation software can suit the needs of any business.